The Silencing (2020) is a police thriller that takes place between a wild town and a nature reserve for animals, where a river brings the body of a murdered young woman. Directed by Robin Pront and starring Nicolaj Coster-Waldau.
Live Streaming: The Silencing (2020)
Amid some somewhat uneven, but occasionally effective script twists, The Silencing manages to capture some interest in the resolution of the femicide that the film begins. The clunky mechanism of a present case that brings up an unsolved crime in the past kicks in once more. The environment is a small town in Canada and its natural surroundings, the mountain, the forest and the lake.
Rayburn (Coster-Waldau, the Jaime Lannister from Game of Thrones ) is a hunter-turned-ranger who is tasked with keeping his former colleagues off limits to a wildlife sanctuary, where deer primarily live. His daughter has been missing for five years, in a case that could never be solved. Rayburn, since then, has found himself more and more inclined towards alcoholism.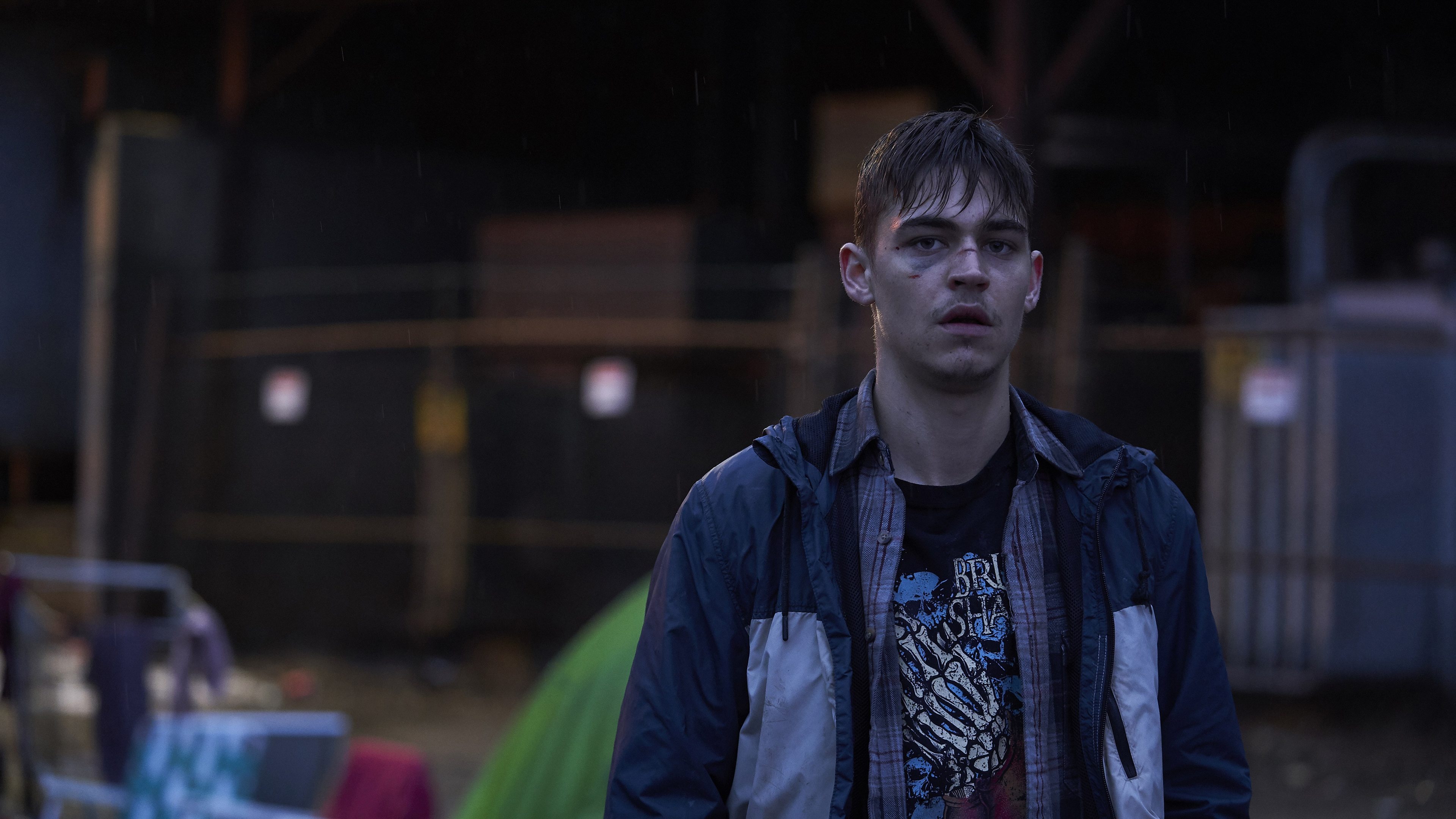 In turn, Sheriff Alice Gustafson (Annabelle Wallis) begins to investigate the femicide of a girl whose body appears on the bank of a river, after a week of death, while at the same time she must deal with her brother Brooks (Hero Fiennes Tiffin), a troubled young man who frequents a homeless and drug addicted camp that is located at the entrance to town.
The main interest of the film is to unravel who is the murderer who begins to appear, totally camouflaged, by the reserve that Rayburn has to guard. The Silencing features some well-constructed suspense sequences and some well-planted script details that then further advance the plot. On the other hand, the character of Rayburn is sufficiently developed to achieve some empathy with him.
Despite its virtues, the film is not very original and has similar stories that occurred recently that surpass it in interest and quality, such is the case of Wind River (2017). The Silencing touches on many topics but does not delve into any of them. From the very reason for the femicides, to marginalization, addiction, alcoholism to the option for the loneliness of its protagonist. Everything is shown but left as in a wrapper, to be opened another time. In the outcome, vital in this type of film, a relatively easy path is chosen, which to some extent ruins the previous narrative constructions.